How is ONTRUZANT given?
Here is what you can expect when you first receive ONTRUZANT.
ONTRUZANT is given through an intravenous (IV) infusion. A needle with an IV line will be inserted into a vein so the medicine can reach your body. How often you get ONTRUZANT depends on the stage of your disease and the way your doctor prescribes treatment.
How to prepare for your IV infusion
You will be receiving infusions of ONTRUZANT at an infusion center on a regular basis.
Each infusion can range from 30 to 90 minutes
You can spend this time doing a number of things:


Keep busy during treatment with various activities
Take the time to relax and sleep

Keep in mind that the treatment room may be cold, so you might want to bring something to keep you warm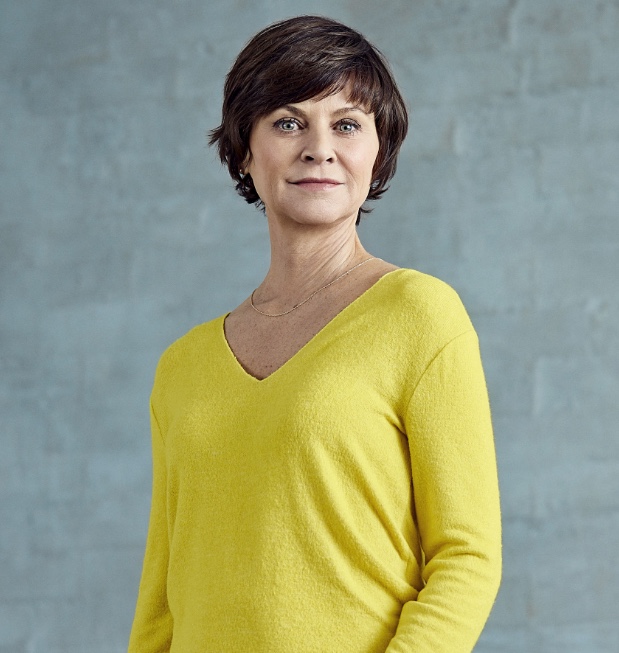 Not an actual patient.
Here are some items you may want to bring along with you when sitting for treatment:

Pillow

Blanket

Sleep Mask

Hot/Cold Pack

Slippers

Snacks/Drinks

Clothing with
Zippers for IV Access

Phone/Laptop

Headphones

Books